Looking for a self-motivated and energetic Sales Executive to join our team!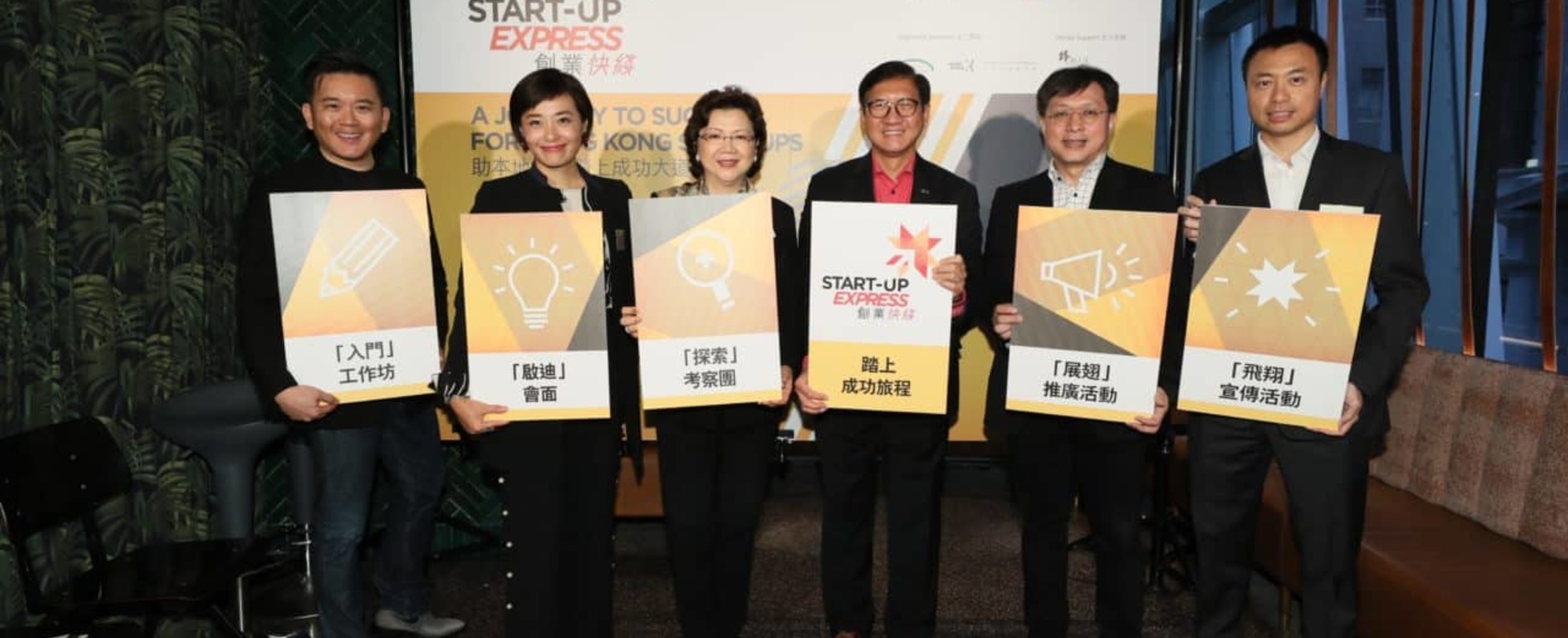 ConnectAR is potential startup of mobile business solutions, based on iPhone, Android, iPad, and other platforms. We have our own professional local mobile app development team led by experts with over 50+ years of international experience in the I.T. industry. Our CEO has 18 patents in his name and an innovator with track record.
Our first product is the SnapPop platform, which leverages cameras on every smartphone, to build Asia's First Crowdsourced Image Search Platform. After users "snap" a picture of printed materials such as business card, packaging or billboards, a "pop" with Augmented Reality or multimedia will pop up on their phones! It allows brands to have deeper engagement with customers and thus enhancing the retention rate.
ConnectAR is looking for outstanding and motivated talents to join our team now.
SnapPop is an innovative digital marketing tool equipped with Augmented Reality technology to engage consumers in Online-to-Offline marketing. It is designed to facilitate near-realtime creation and consumption for linkages between physical world and digital world using images. In other words, a user can use SnapPop as an O2O bridge, bridging the online and offline worlds, and retrieve relevant and interesting information in seconds.
We create award­-winning app that result in our customers receiving awards in the areas of smartphone apps and digital channels, in Hong Kong and overseas. Our products will be centered around using AR (Augmented Reality) and computer vision technologies to enhance user experience, and to enable innovative usages.
Media outlets such as local ones like TVB, Apple Daily, and international ones like Bloomberg TV have interviewed us about AR (Augmented Reality) technology, IoT, mobile apps, and solutions.
With a focus on innovative software platforms and applications, to promote and sell the application as well as developing and maintaining a good relationship with clients. As a key point between the company and client, we are looking for someone who has passion to have a brand new idea about how to boost the image of our brand new software, the ability to discover new sales prospects and strategies are also desired.
We are finding looking for someone with creativity and inventiveness, also, you are welcome if you are willing to challenge new things. This job is quite interesting as the product of our company is innovative. But on the other hand, it is also a challenging one with no similar products previously for a sale executive for reference and compare in the sales process. Selling a new software in a new category is interesting but will require the development of new angles and approaches. Therefore, we want a sales executive with the ability of discovering customer needs, locating products orientation and identifying relevant stakeholders.
Responsibilities and Duties:
- Conduct market research to identify selling possibilities and evaluate customer needs.
- Find potential customers and new markets and business opportunities.
- Gather market and customer information and provide feedback on selling trends.
- Increase the sales performance.
- Assist senior management in selling to MNC accounts
Qualifications:
- Fresh graduates are welcome.
- Enthusiasm in sales and marketing.
- Creativity and inventiveness in promoting strategies.
- Good command of English, Cantonese, and Mandarin.
- Good interpersonal and communication skills are necessary.
Job Location: Hong Kong Science Park, Shatin
Our ideal applicant will be highly self-motivated, persistent, energetic, and can work well under pressure.
Basic info
Looking for
Sales Executive
Job type
Full-time
Special features
Students welcome
IC Development Centre, 6 Science Park West Ave, Hong Kong Science Park, Shatin, N.T., Hong Kong